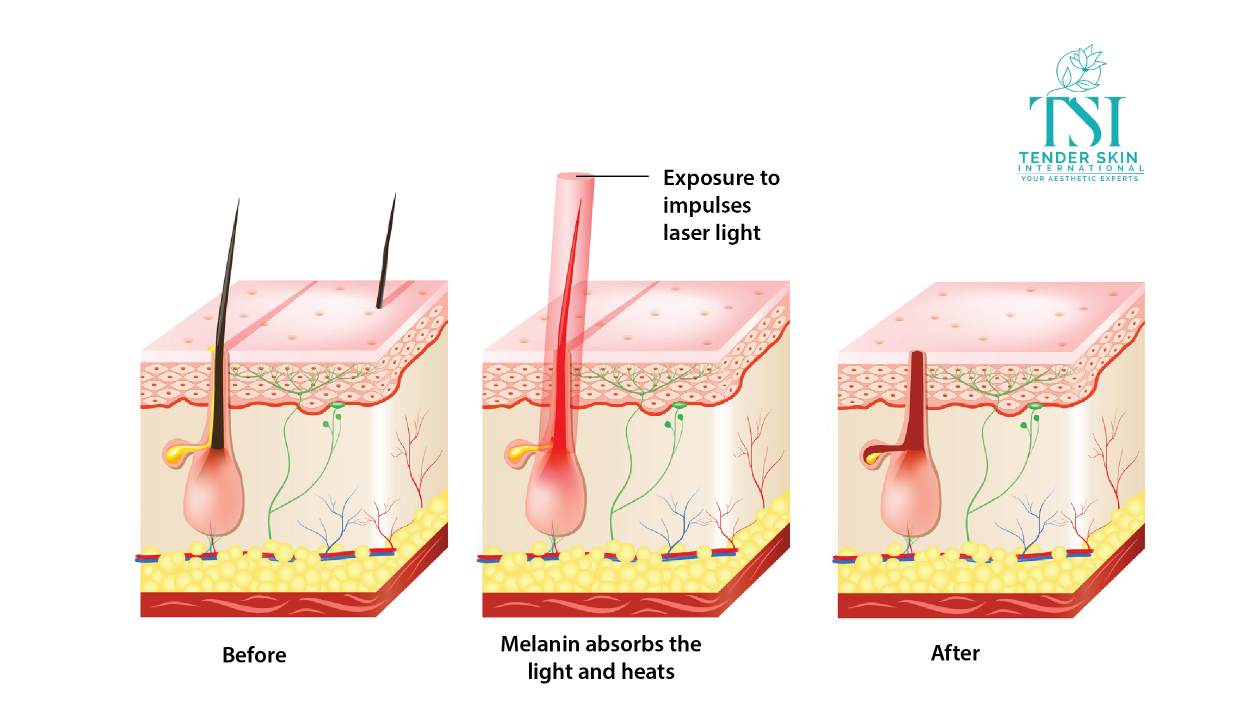 What is Laser Hair Removal?
Men and women are using laser hair reduction more and more today to get rid of unwanted body hair. Laser hair reduction is a procedure that targets the source of the hair, by employing light at the proper wavelengths as a permanent solution to hair removal.
1-1 appointment with a patient to better understand concerns and devise a treatment plan.
It is important to prep the skin by taking the necessary precautions in the weeks leading up to the treatment.
A specialised professional will carry out the permanent laser hair reduction.
Most patients get back to their daily activities immediately after the safe and painless procedure.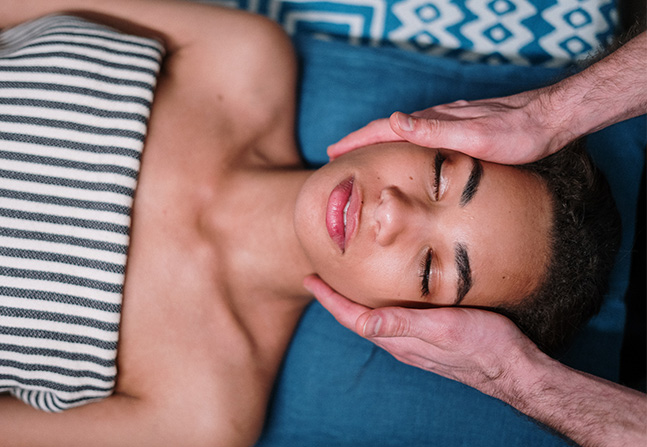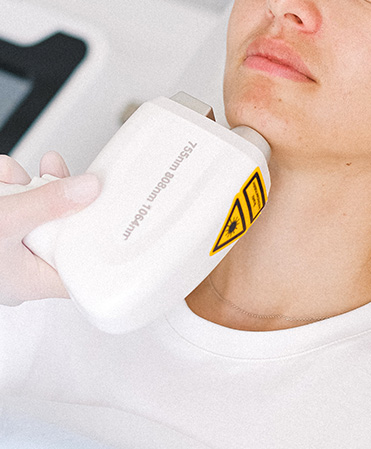 Includes painless and safe hair reduction from all facial areas and back of the neck.
Hear from our happy customers!
Rachel Pillai
As a regular client of Dr. Sonia & Tender Skin for the past 7-8 years, my experience has been very satisfying. I am happy with the service & results with Permanent Hair Reduction. Polite cordial staff with good ambience adds to the good experience!
Frequently Asked Questions
Yes! laser has been around as a safe and effective method for hair reduction for a few decades now. The process has been through years of research and is approved by reputable bodies like the FDA.
No! Generally, laser hair reduction is a painless procedure and the patient is comfortable throughout the treatment.
Book a Consultation Today